The Alouette is also the tradition of the table" à la française", constantly revisited by a passionate team and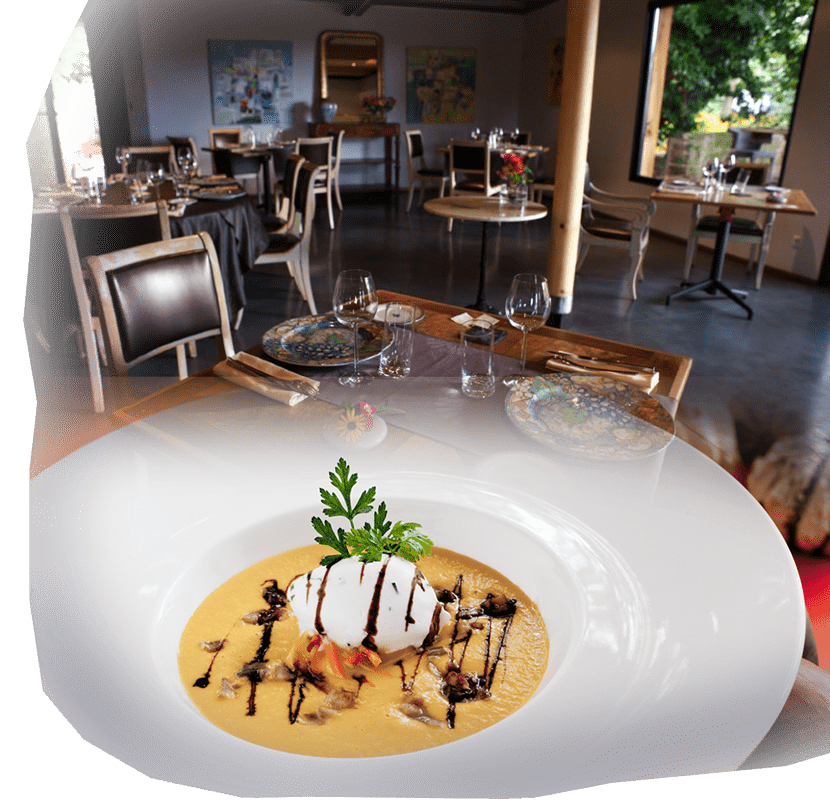 The Alouette is also the tradition of the table" à la française", constantly revisited by a passionate team and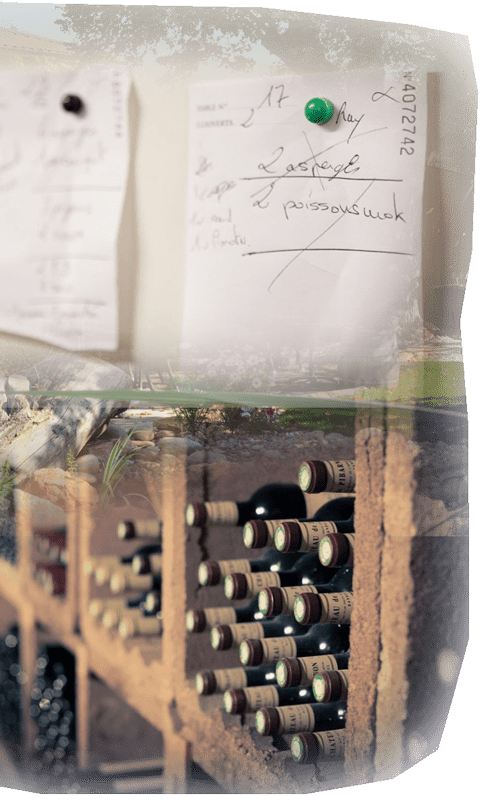 Within the young brigade, work rhymes with passion and these are not the ideas that are lacking to make you vibrate and satisfy your desires … Discover this universe through some pictures….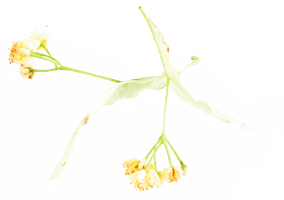 It is through a real commitment that we prepare our dishes. A culinary commitment, artistic and of course, environmental. It is about harmonizing our ideas and our values, our desires with yours, in order to give meaning to what we do every day.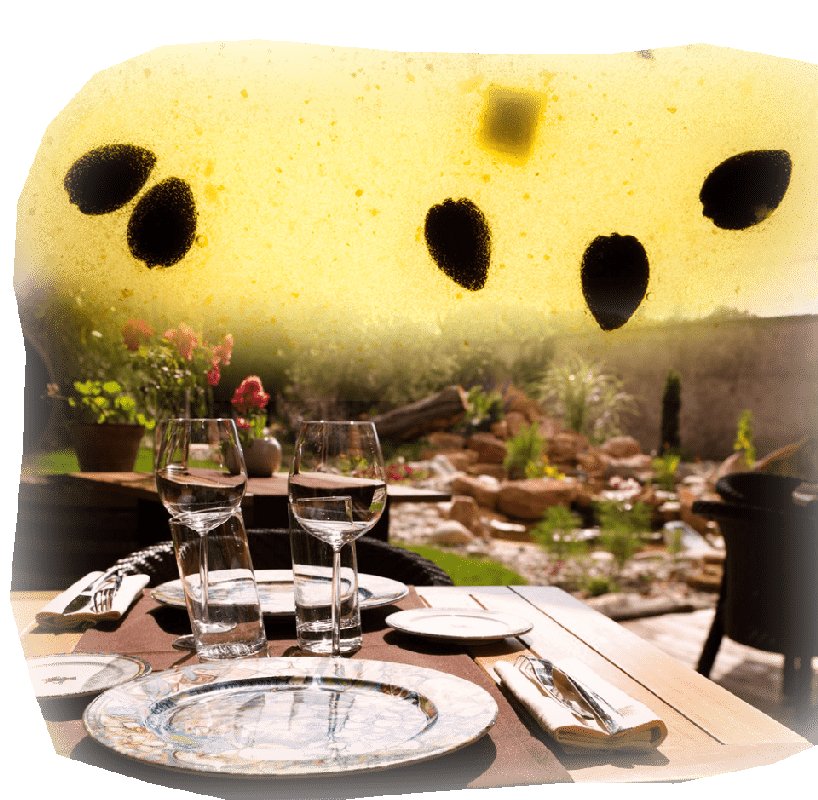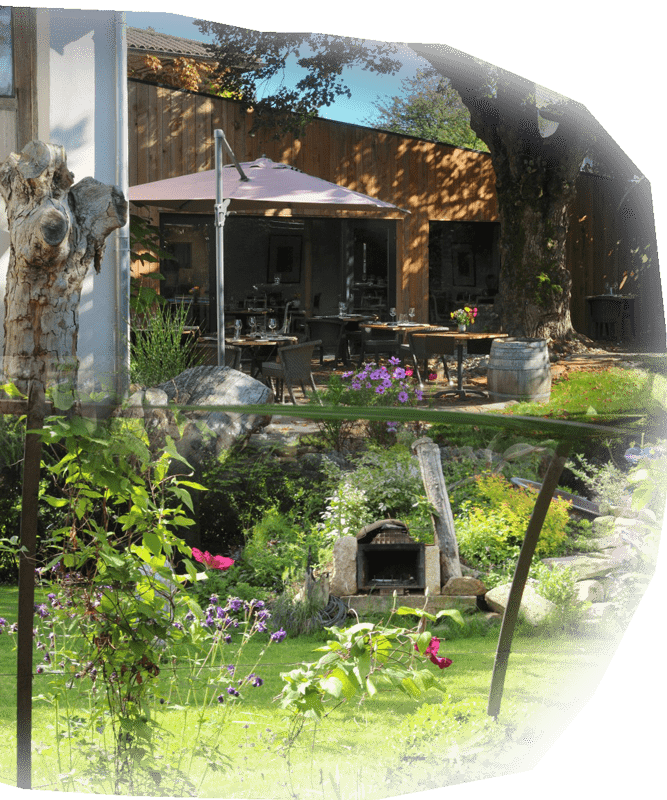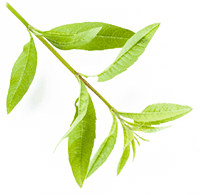 In the shade of a bi-centenary lime tree, the terrace offers a view of the garden and its freshwater basins. You will appreciate our cuisine differently in a natural setting and full of a certain serenity.
Relaxation and awakening of the senses in perspective
It is possible to come in a group.
I shape and sculpt the park with the seasons and in which mingle the floral and kitchen garden.
You will enjoy our garden by taking a break next to the swimming pool. The place is ideal to spend a pleasant time with family or with your friends.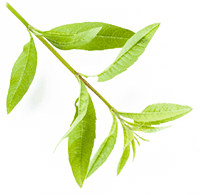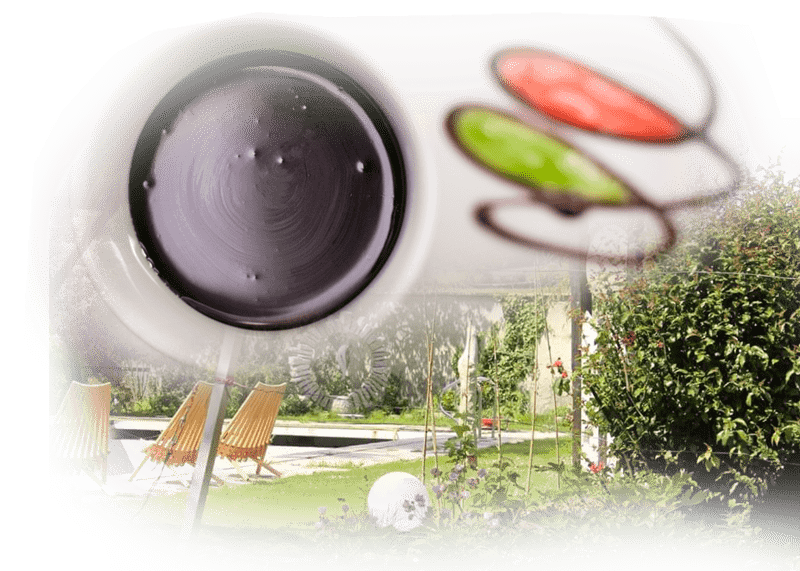 Our commitment
100%
That is the percentage of our recycled waste.
The protection of the environment is an essential step, in continuity with our philosophy.
Recycling, composting, awareness of the team, everything is organized to reduce our impact on nature.