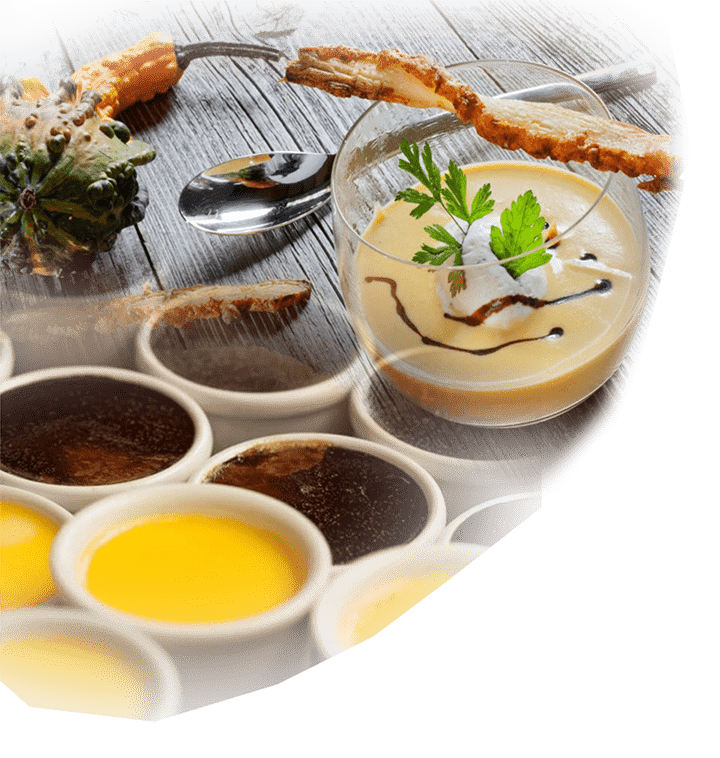 Our exchanges with the artists have opened us to several sources of sensibilities.
A journey where all the senses would be awake, with each culinary and artistic discovery.
Live. Live well. To live the best and most honestly as possible in the world as advocated by the philosophers of the eighteenth century. This is a challenge in our difficult, agitated, even dangerous world, in which we often want to let go, give up and take refuge in a selfish ivory tower, disdainful of the noise around us.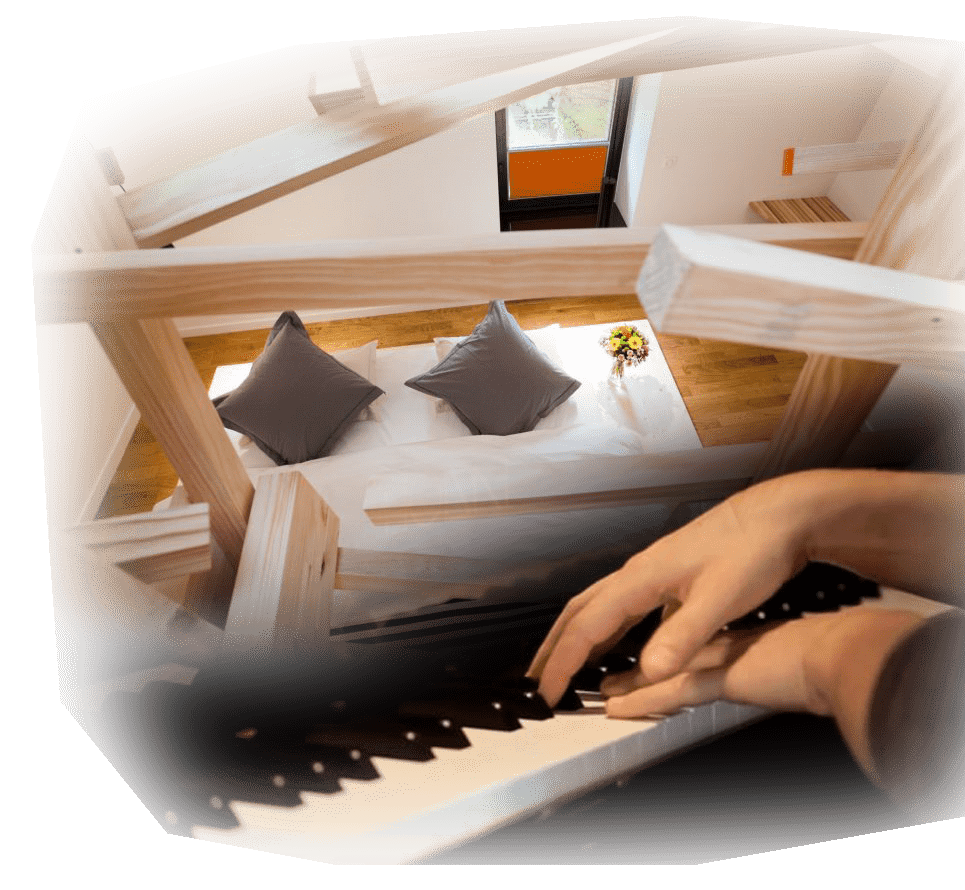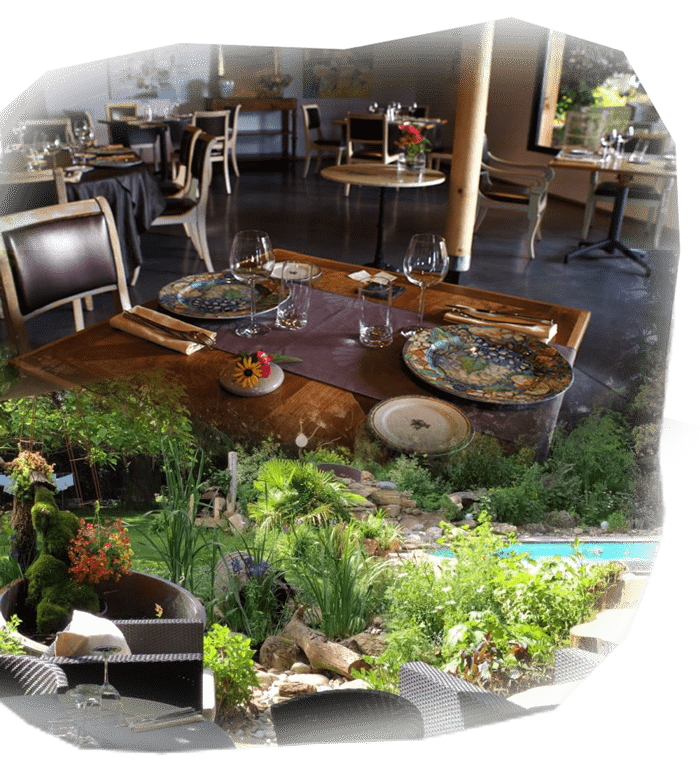 We do not just want to "feed" our customers but to transport them, to make them travel …