We hope you enjoyed your time with us.
If you wish to testify of your passage.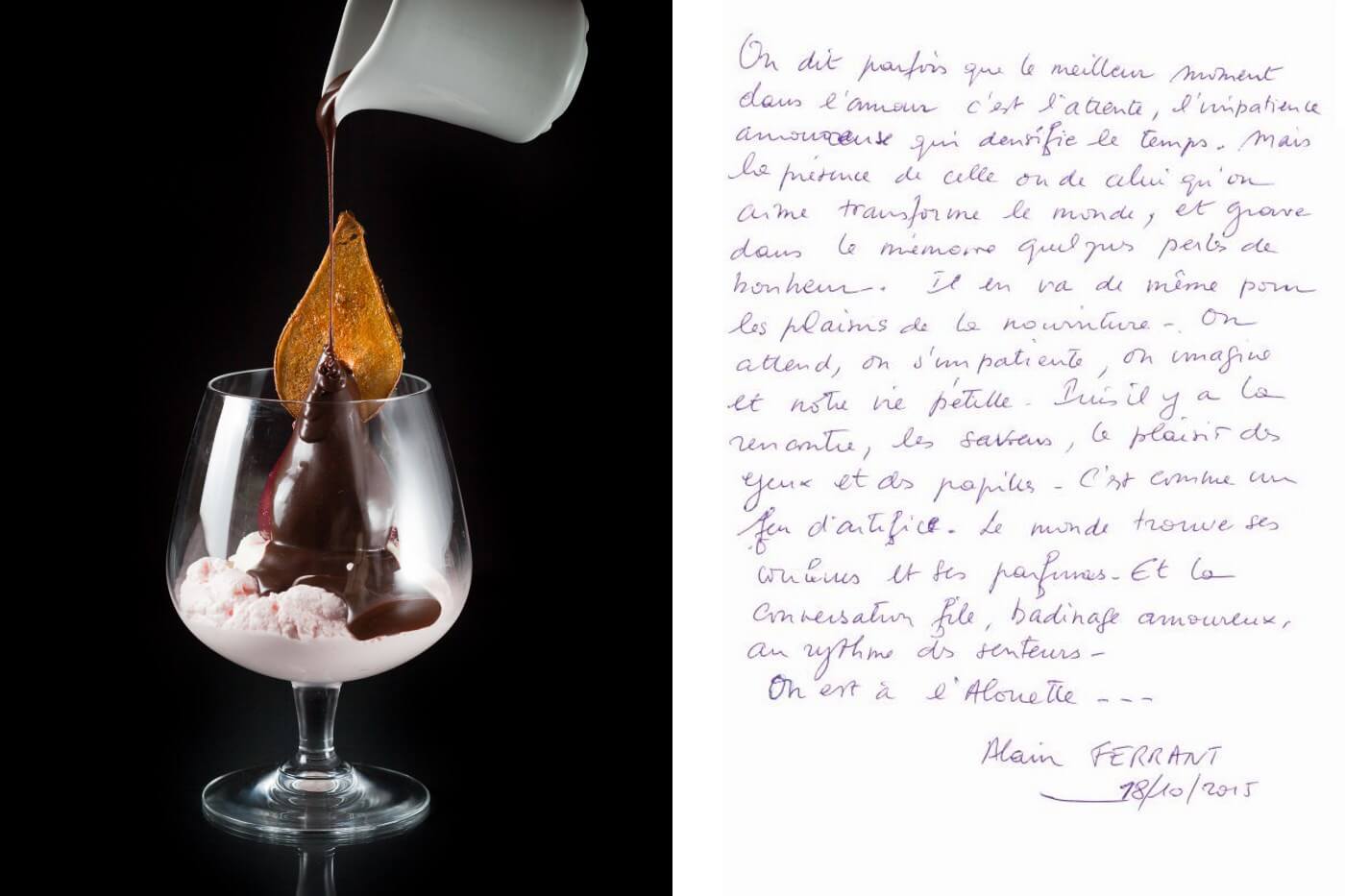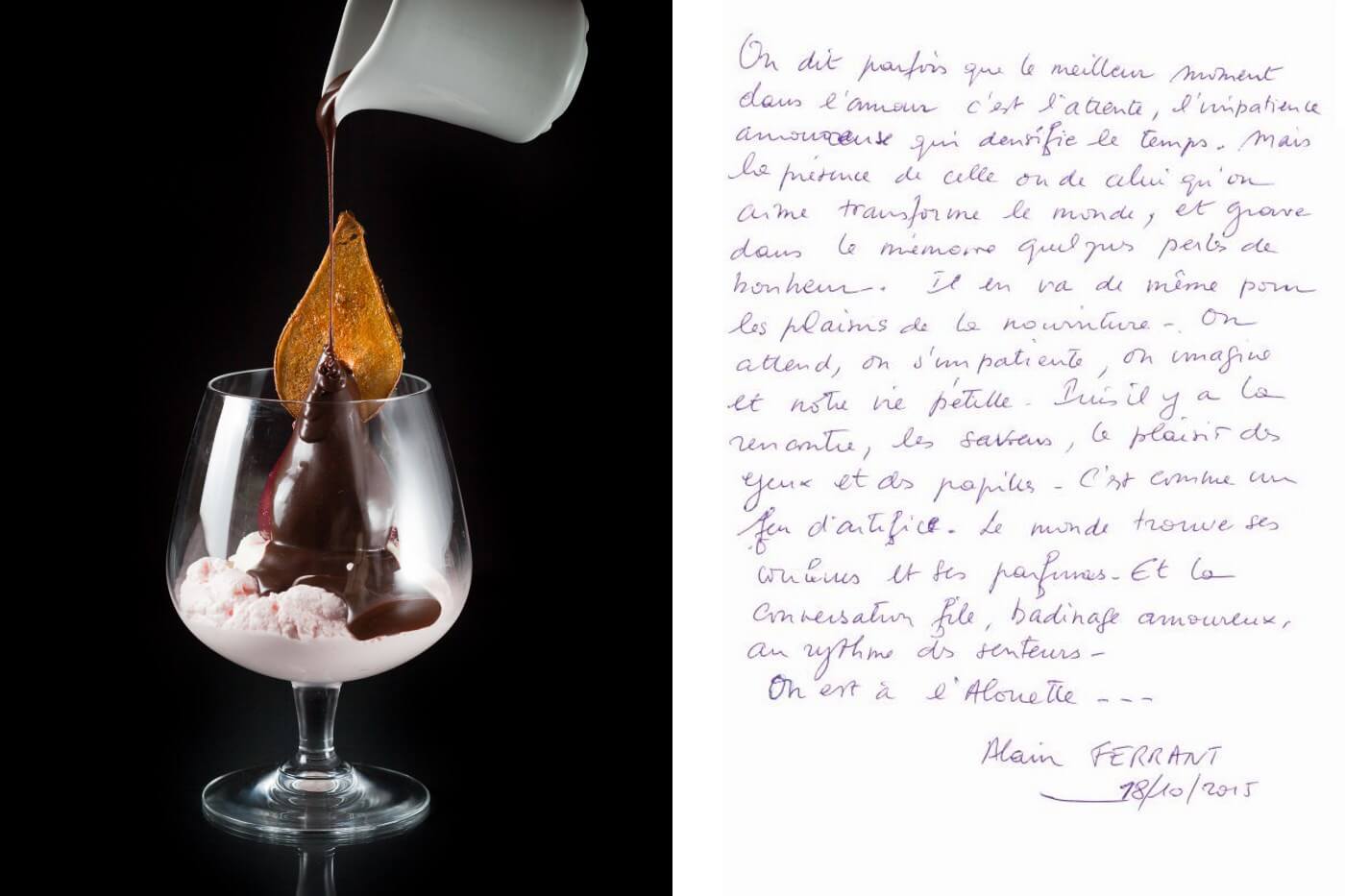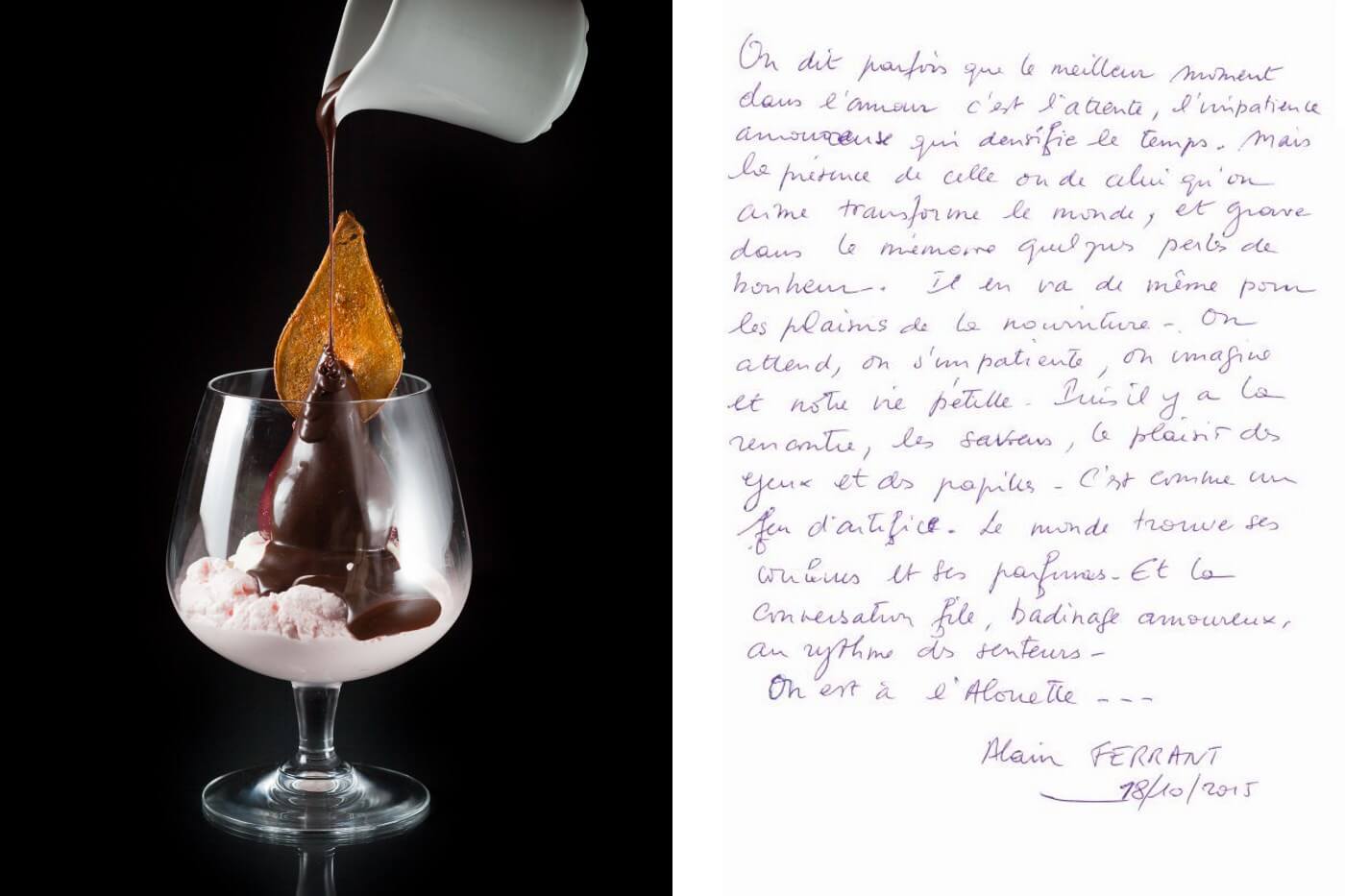 Don't hesitate to go see other opinions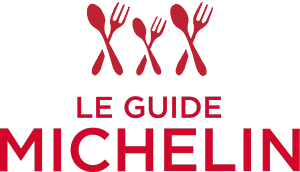 "This is a nice contemporary restaurant with its waxed concrete floor, its artworks (for sale!), Its grand piano and its pretty garden. The chef concocts seasonal cuisine, fine and tasty, from the products of the market. And to accompany this, the winery offers a choice of more than 450 references!"

"As soon as you arrive at the Alouette, the shutters announce the colour: a vitaminized chromaticism, far from the beaten path, awakens the taste buds."
Several labels testify to our commitment…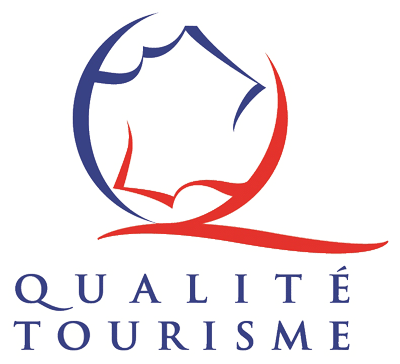 The Quality Platform is a tool for the network of Tourist Offices of France®, enabling everyone to better understand and implement a quality approach, to obtain the QUALITE TOURISME ™ brand and to carry out its follow-up.

It is also a space for exchanges of experiences between the Territorial Relays that accompany the tourist offices for the implementation of quality procedures.
The Master Restorer is a professional restaurateur with validated professional experience, it is a cooking commitment made in the company from raw products, mostly fresh, integrating the short circuits. It is a title assigned by the prefect after a control audit. It is a voluntary approach of the professional who is renewed every 4 years.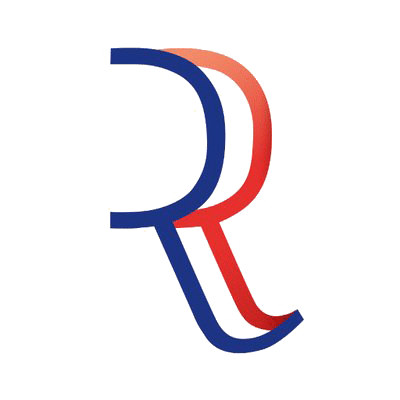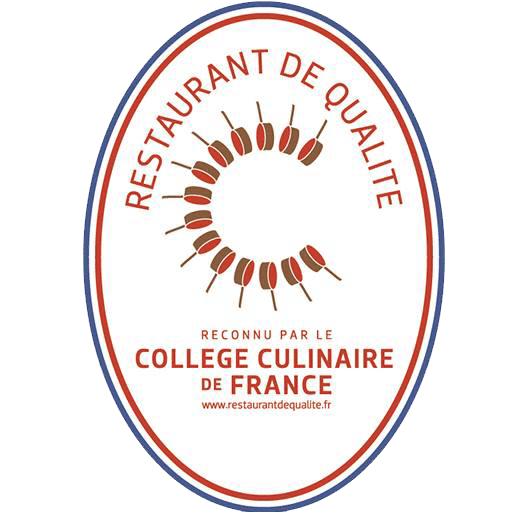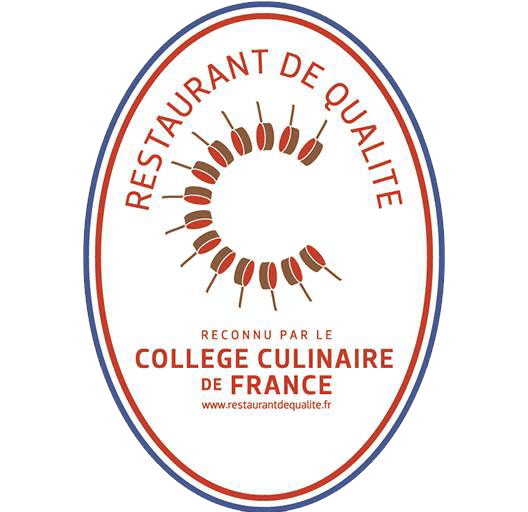 The Quality Restaurant approach recognized by the Collège de France is a militant and federative approach of all those who realize and appreciate quality cuisine, realized with professionalism and inspired by passion, authentic and friendly.

All those who work as restaurateurs are concerned: bistros or stars, small inns or large tables…
"This institution, which is close to the Lyon metropolitan area, is moving in the right direction, with a new room and a beautiful terrace inaugurated in 2011. At the piano, Jean-Claude Marlhins (previously at Passédat and the Pyramid) more focused on old-fashioned sauces and sometimes somewhat precious compositions but which fit perfectly with the chic and bourgeois atmosphere that reigns in his house… Products without defect, interesting cellar."